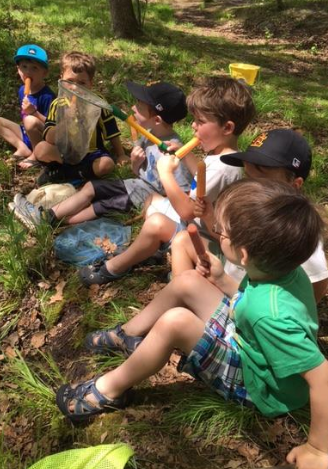 Refresh your browser for the most current Appletree School website and calendar update.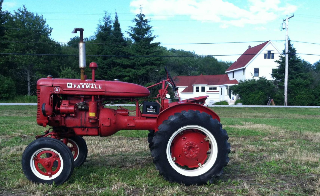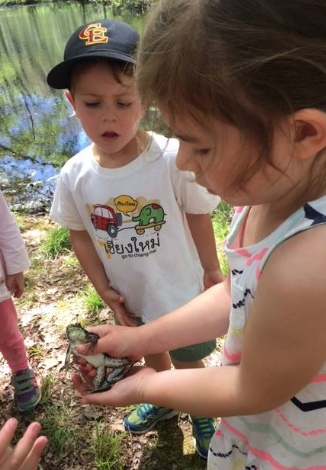 Appletree School Calendar 


2018-2019
September 2018
Wednesday, Sept. 5th- Noon pick up orientation
Thursday, Sept. 6th- Noon pick up orientation
Friday, Sept. 7th- first full day for Friday students
Monday, Sept. 10th- first full week
Wednesday, Sept. 12th- 6:30-p.m.-7:30 p.m. Parent Info Night
October 2018
Wednesday, Oct. 3rd- 1pm pickup
Monday, Oct. 8th- No school/Columbus Day
Thursday, Oct. 25th- 1pm pick up-Conferences
Friday, Oct. 26th- No school-Conferences Wednesday Oct. 31st- Fall Celebration- 9:00 a.m.-10:00 a.m.
November 2018
Monday Nov. 12th- No school/Veterans Day
Wednesday Nov. 21st- Friday, Nov. 23rd- No school/Thanksgiving break.
As the season changes to snow, it's important to know that we do not make up snow days. We follow the Cape Elizabeth School Department cancellation and delay announcements.
December 2018
Wednesday, Dec. 5th- 1pm pick up
Monday, Dec. 24th- Monday Jan. 1st - No school/Holiday break
January 2019
Wednesday Jan. 2nd- First of school 2019. Welcome Back!
Monday Jan. 21st- No school/Martin Luther King Day
February 2019
Wednesday, Feb. 6th- 1pm pick up
Monday, Feb.18th- Feb. 22nd- No school/Winter break
March 2019
Wednesday, Mar. 20th- 1pm pick up
April 2019
Wednesday, Apr. 3rd- 1pm pick up
Monday, Apr. 12th- Apr. 19th- Spring break
May 2019
Wednesday, May 15th- 1pm pick up
Monday, May 27th- No school/Memorial Day
June 2019
Thursday, June 13th- 1pm pick up/Last day­­­