Multi-Age Language Arts
The children and teachers at Appletree School are immersed in a rich atmosphere of books, music, storytelling and artwork. We develop a literary culture in the classroom where listening to stories and books evolves into talking about them. The children soon learn the art of telling their own stories.
At Appletree School, we promote a learning process where the child's own writing is the impetus and primary instrument for learning to read. Reading and writing flow together and develop in an interactive process, each supporting and enhancing the other. With just a few letter sounds the children begin to label their pictures with invented spelling. Soon the words follow sentence patterns.
Before long we have books that are written, illustrated and read by a small but greatly proud person. The children take deep satisfaction in their new-found power to create with words and pictures.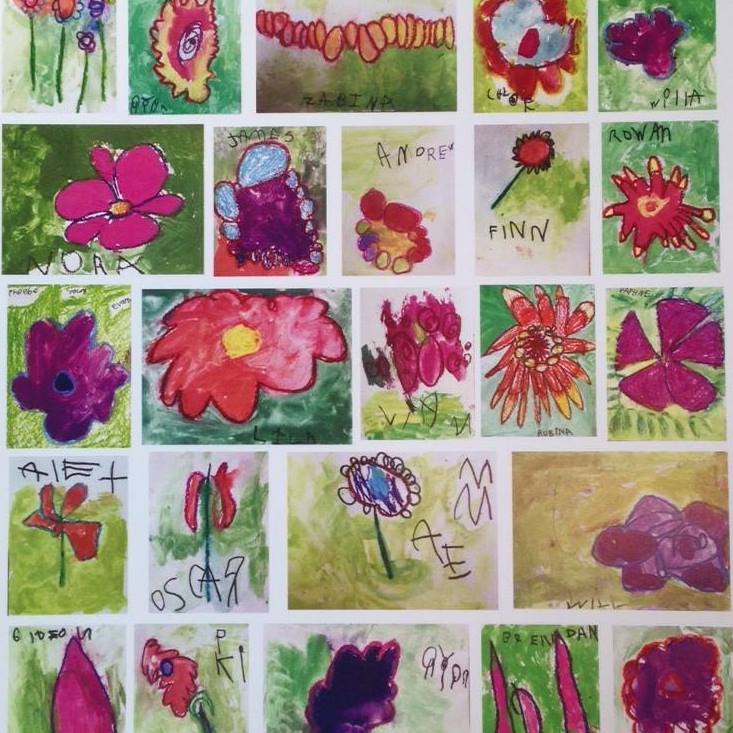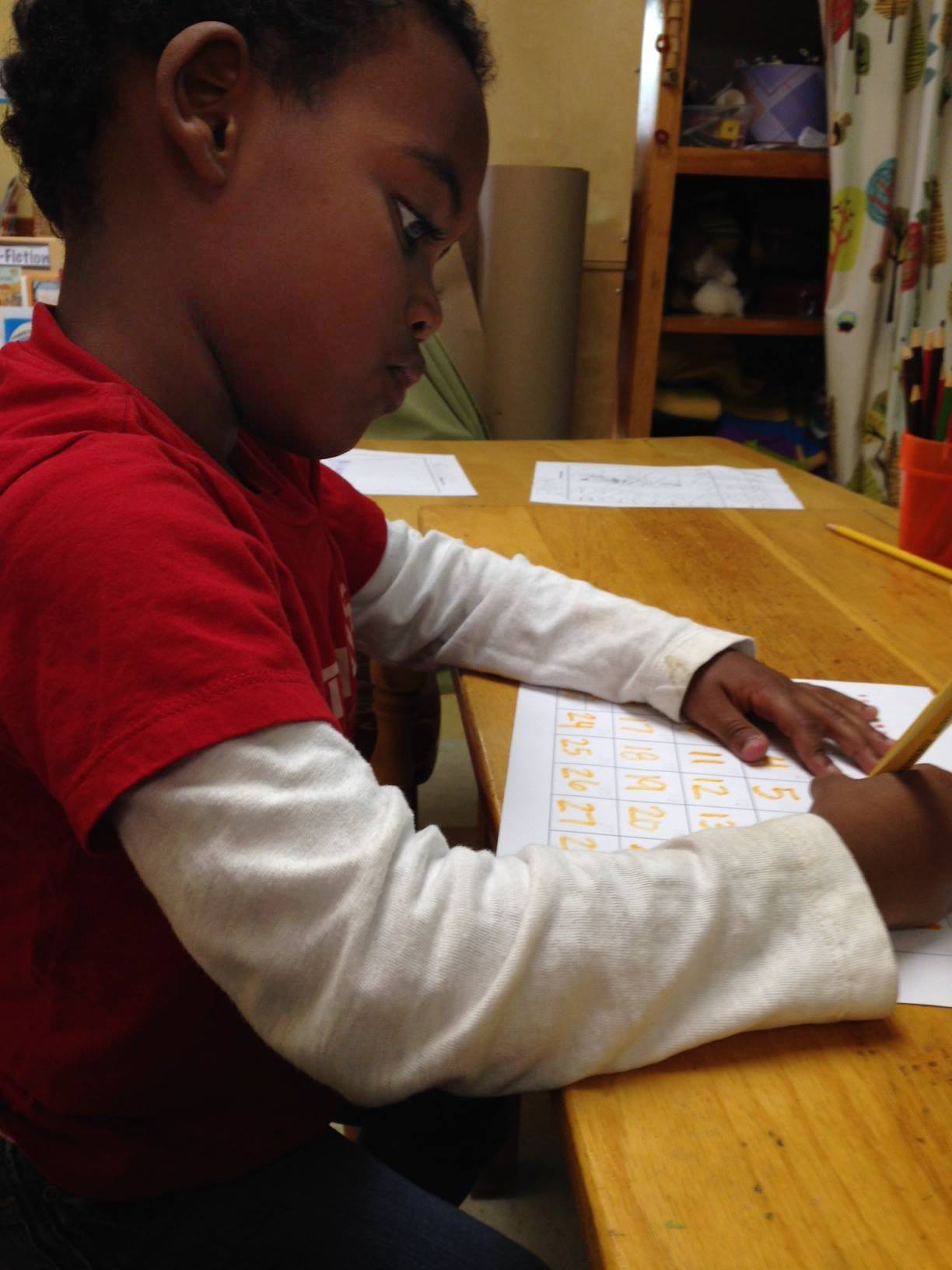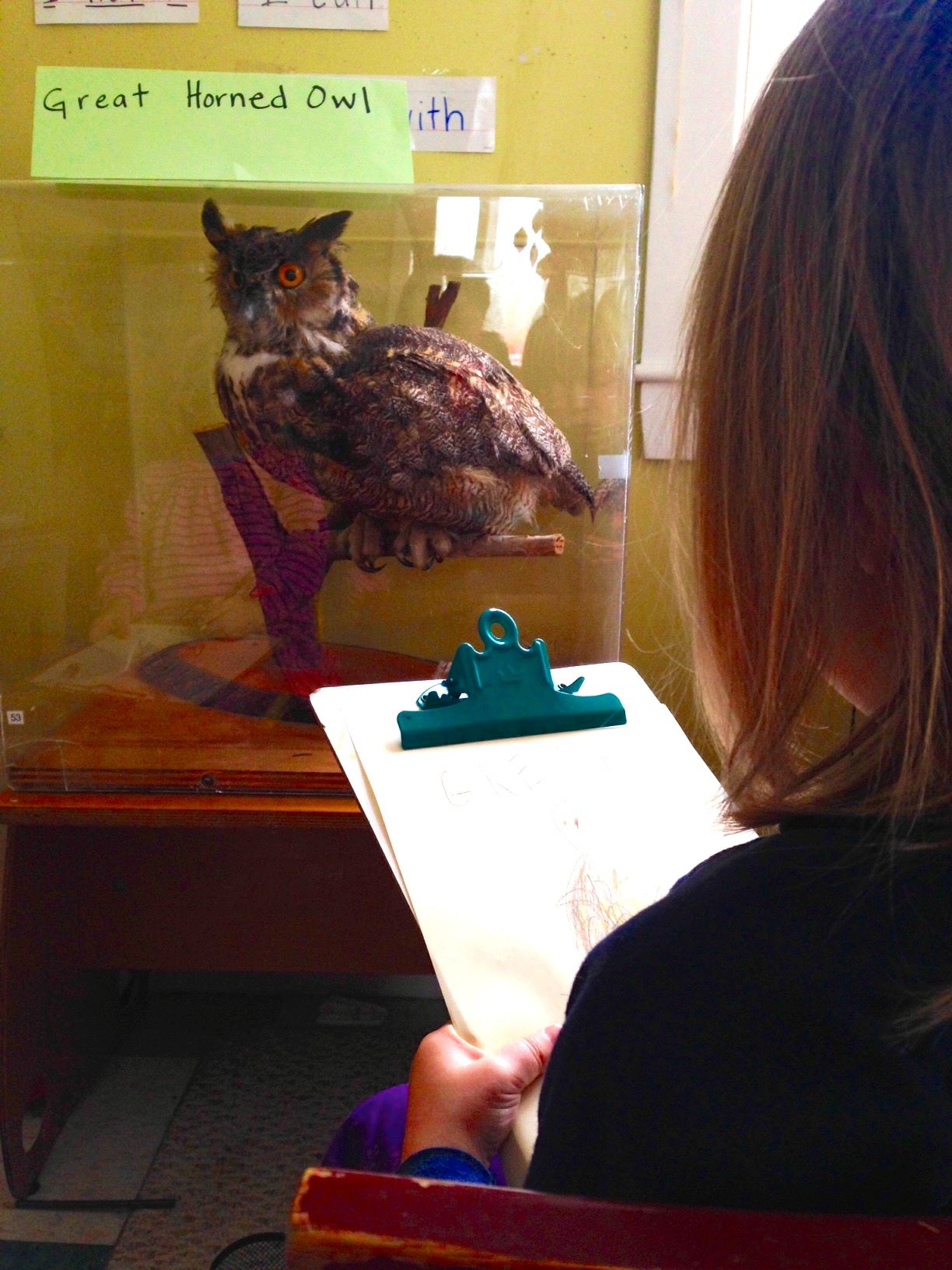 Why We Are Different...
With our full-day program and our unique setting, our children experience a rich mix of play, instructional time, and outdoor learning. Our schedule allows plenty of time for art, music, handicraft projects and nature walks. "Enrichment activities" are mainstream in our day because we are committed to speaking to the whole child.
The teachers at our school favor an experiential, hands-on approach, believing that this is the best way to meet the needs of body, mind and spirit.
Our outside time can be looked at in three categories; free play, lightly organized games and sports, and nature study with walks and field trips. Besides our proximity to the ocean, the beach, and two state parks, we are blessed in our immediate setting with woods, meadows, gardens, and a large frog pond. Regardless of the season, there are many natural wonders to celebrate. The children quickly acquire a respect and appreciation for living things.
Your child has four classroom teachers to befriend, engage, and follow as role models. A listening ear is always close at hand. There is nothing more important in your child's early school experience than this formation of a warm, positive bond with their teachers.